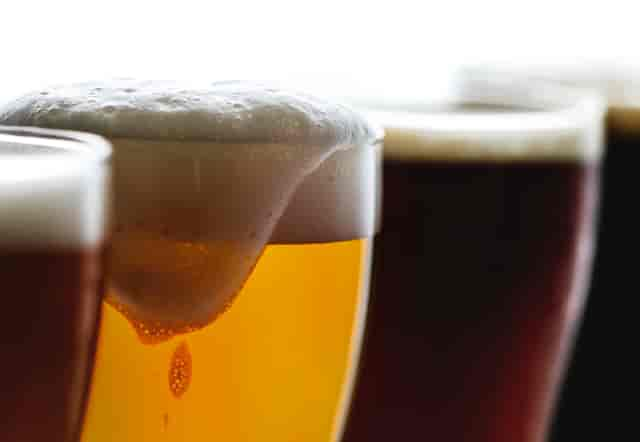 contact
Get In Touch
Please contact us. We are extremely interested in hearing from you. Please fill out the form to the right or email us and we will answer your questions right away.
Rocky Hill
Shunpike Business Center
1275 Cromwell Ave. 
Building C, Unit 8/9
Rocky Hill, CT 06067

Tuesday - Friday:
3:00 pm - 7:00 pm
In efforts to help reduce the risk of spreading COVID-19 we will be altering our hours to provide curbside pick-up to-go. Place orders* in advance by going to our menu and clicking "Online Ordering" 
*Must be 21 to purchase with a valid ID to pick-up*
Saturday:
2:00 pm - 7:00 pm
Sunday:
1:00 pm - 6:00 pm