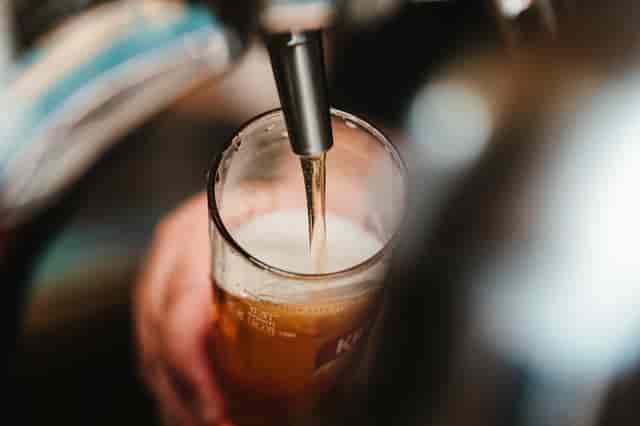 Still Hill Brewery
& Tap Room
WE BREW GREAT BEER
At Still Hill Brewery It's our job to craft high quality kick-ass beers that deliver on our beliefs. It's your job to enjoy them. So, come and visit us at the Tap Room on Thursday's and Friday's between 4:00 and 9:00, Saturday's between 2:00 and 8:00 and Sunday's between 2:00 and 6:00 (12:30 to 6:00 during the NFL Football Season). We're conveniently located at 1275 Cromwell Ave, Build C, Unit 8/9 in Rocky Hill, CT.
Rocky Hill
Shunpike Business Center
1275 Cromwell Ave. 
Building C, Unit 8/9
Rocky Hill, CT 06067

Tuesday - Friday:
3:00 pm - 7:00 pm
In efforts to help reduce the risk of spreading COVID-19 we will be altering our hours to provide curbside pick-up to-go. Place orders* in advance by going to our menu and clicking "Online Ordering" 
*Must be 21 to purchase with a valid ID to pick-up*
Saturday:
2:00 pm - 7:00 pm
Sunday:
1:00 pm - 6:00 pm