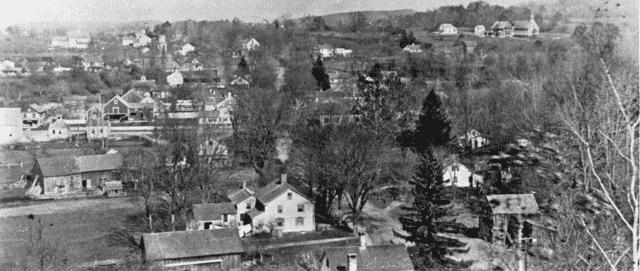 About
What's Still Hill?
Still Hill is a hill in South Glastonbury, CT. In the 1800's if you stood on Still Hill you could see the whole town of Glastonbury. One of the town's founding fathers had a working still on the hill, hence the name. Fast-forward to present day, and our family home is on Still Hill. I've been brewing beer on this historic hill from the kitchen to the garage. Although I wasn't distilling brandy or moonshine, I felt honored to carry on the traditions of the Hill with my crafted brew.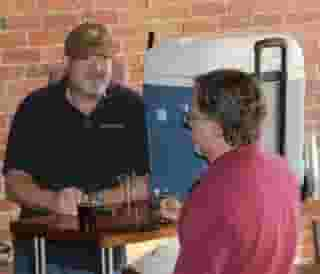 How It Began
My first intro to making beer was in 2009 at Deja Brew in Shrewsbury, MA, a brew on premise location, with my brother-in-law and the Goomba's (more about them later). I really enjoyed the experience and the beer I was able to produce. I next got to try my hand at more creations with my Father's Day brewing kit. Thanks kids!

The Goomba's, a mixture of family members and friends, all enjoyed the beer. I could count on them for tastings and feedback. They always came back for more.

Next I moved to all grain in a converted 10-gallon lobster pot and a Coleman 50 qt cooler. I educated myself as much as possible and started to produce homebrew that I and everyone else seemed to want to drink. I continued to brew.
Where It Went
The mantra kept getting stronger; open a brewery and brew great beer. So began the journey from Homebrewer to Professional brewer. I enrolled in the Siebel Institute of Technology, America's premier brewing educator, and completed my degree in Brewing Technologies in mid 2014. To further my understanding of the myriad of beers and beer styles I studied, tasted a boat load of beer, some great and some dreadful, and became a BJCP (Beer Judge Certification Program) Recognized Beer Judge. From this our beliefs that beer should be tasty, fun, and satisfying and come in a variety of styles were born.

At Still Hill Brewery It's our job to craft high quality kick-ass beers that deliver on these beliefs. It's your job to enjoy them. So, come and visit us at the Tap Room on Thursday's and Friday's between 4:00 and 9:00, Saturday's between 2:00 and 8:00 and Sunday's between 2:00 and 6:00 (12:30 to 6:00 during the NFL Football Season). We're conveniently located at 1275 Cromwell Ave, Build C, Unit 8/9 in Rocky Hill, CT.