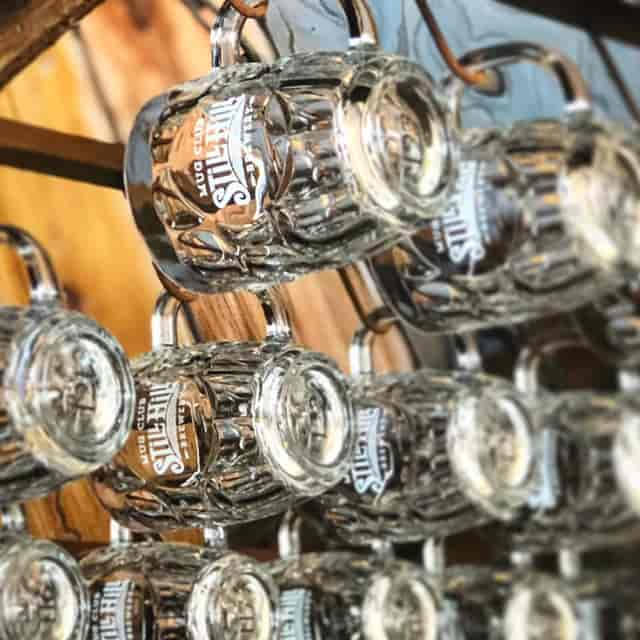 Tap Room
Still Hill Brewery & Tap Room
is now open for our normal hours on Thursday and Friday evenings 4:00 to 9:00 and Saturday from 2:00 to 8:00 and Sunday afternoons from 2:00 to 6:00.

We are running a 10 barrel brew house with 20 and 30 barrel fermenters. Our beer is distributed state wide to the restaurant and bar market in Kegs. Select beers are distributed to package stores state wide in 16oz cans.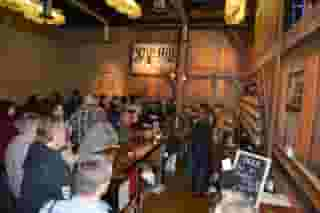 Come on By
Our customers can come into our Tap Room to sit back and relax while drinking some of our fresh, locally brewed, quality beers! We have many year round offerings on tap as well as seasonal, developmental and special releases available.

We have frozen pizzas from Harry's Pizza of West Hartford (cooked in a pizza oven in the tap room) available as well as hot pretzels, Drunk Alpaca snacks and Deep River potato chips available in for your pleasure. Many of the local restaurants deliver to the brewery if you are looking for something more substantial. Of course, you are always welcome to bring in your own food to enjoy with our beers. Growlers and Crowlers of our beers that are not available in cans to go as well as brewery swag available for purchase in the tap room. Please note, outside beverages are not allowed with the one exception for very young children. We do offer a limited selection of non-alcoholic beverages for children and those adults that choose to abstain from alcohol.
We are looking forward to sharing our brew with you!